Latest News & Events
Visit our YouTube page to see an excerpt of Donal Gallagher's panel discussion at AcadiaSoft Virtual Forum on 08 October. He highlights the importance of valuing a CSA considering the full lifetime of the derivatives portfolio, especially in the time of Libor Transition and UMR re-papering.
This 30 min video continues our series of introductory web seminars on the Open Source Risk Engine (ORE). Dr. Roland Stamm, a Partner at Quaternion, presents the current state of the transition away from IBOR rates to the new risk-free benchmarks like €STR and SOFR. He then shows how ORE XML has been made ready
The Open Source Risk Project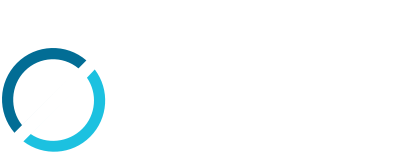 The Open Source Risk Engine's objective is to provide a free/open source platform for risk analytics and XVA. It is based on QuantLib and grew from work developed by market professionals and academics.
Our aim is to build on QuantLib's simulation models, instruments, and engines, and work by professionals and academics. We are bringing large-scale open-source risk models to the public domain to facilitate research and understanding through simple interfaces for trade/market data and system configurations, and simple launchers. Learn More
Transparent Analytics based on Open Source Pricing Technology
Consulting at the cutting edge helps us improve the Quaternion Risk Engine to help it meet upcoming market requirements.
Transparency in the analysis of risk is paramount to trust. We base our work on the following tenets:
Software based on the open source QuantLib pricing library

Fully open and extensible code base

Transparency and transparent methodologies
Our Risk Engine makes us think through how we meet consultancy engagements in great detail