Latest News & Events
Streamed live on 15 Nov 2016 Columbia University School of Professional Studies presents A Panel Discussion with Professor Sharyn O'Halloran, Thomas Deely, and Guests A key issue for regulators and the financial service industry is mitigating systemic large-scale counterparty risk. Currently, individual financial institutions and regulators conduct systemic risk exposure analysis using proprietary models and
Read in full...
Authors Andreas Boldin, Credit Suisse AG Roland Lichters, Quaternion Risk Management Andre Suess, Credit Suisse AG Markus Trahe, Credit Suisse AG November 16, 2016 Abstract The tenor basis phenomenon became significant with the 2007 financial crisis and has altered the traditional way of one-curve pricing and risk management to a multi-curve phenomenon. The stochastic nature of basis
Read in full...
The Open Source Risk Project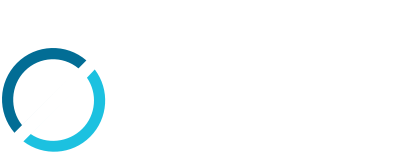 The Open Source Risk Engine's objective is to provide a free/open source platform for risk analytics and XVA. It is based on QuantLib and grew from work developed by market professionals and academics.
Our aim is to builds on QuantLib's simulation models, instruments, and engines, and work by professionals and academics. We are bringing large-scale open-source risk models to the public domain to facilitate research and understanding through simple interfaces for trade/market data and system configurations, and simple launchers. Learn More

In association with Columbia University and Tullett Prebon Information
Transparent Analytics based on Open Source Pricing Technology
Consulting at the cutting edge helps us improve the Quaternion Risk Engine to help it meet upcoming market requirements.
Transparency in the analysis of risk is paramount to trust. We base our work on the following tenets:
Software based on the open source QuantLib pricing library

Fully open and extensible code base

Transparency and transparent methodologies
Our Risk Engine makes us think through how we meet consultancy engagements in great detail